save our property value
Popular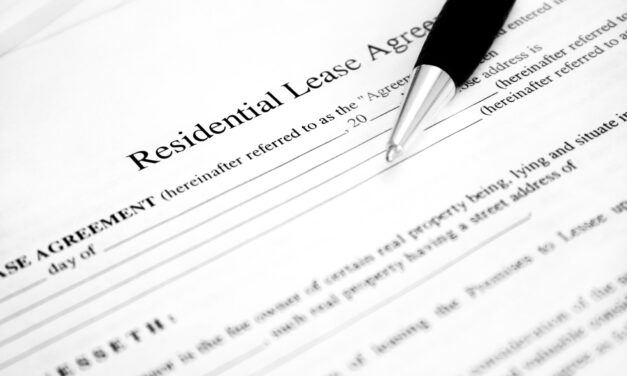 This one comes with an additional restriction on re-leasing your unit if yourtenant moves before...
save our rights to privacy
Top Rated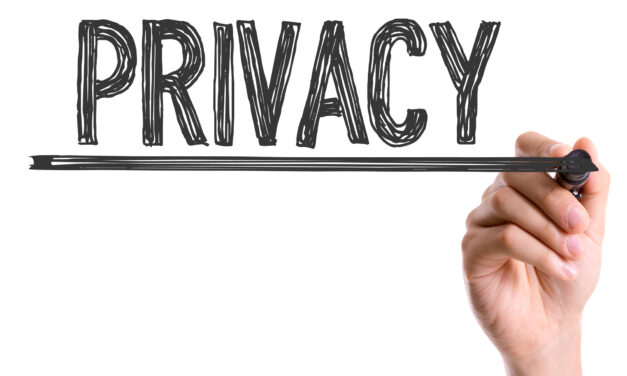 3.11 Correction of violationsMore details to come….
save our freedom of choice
Latest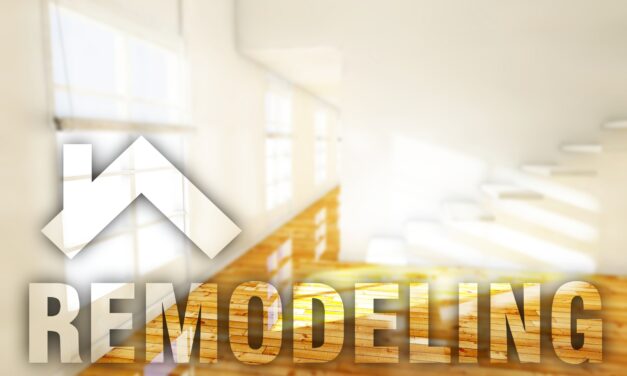 The city already has strict safety codes, guidelines, ordinances that must be followed. You should...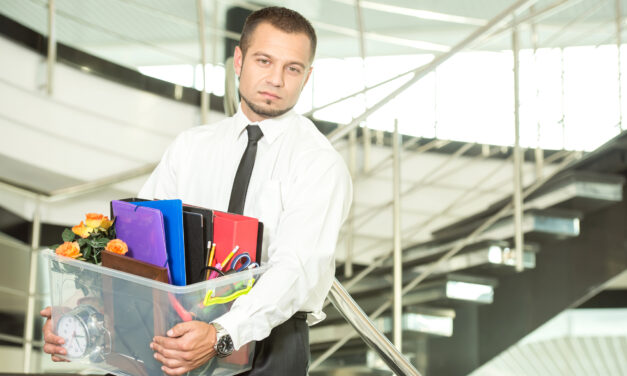 12.7 association can require owners to vacate their unit
Read More

SAVE 3480 BARHAM Enter your email to stay updated on our progress Your information will not be shared.